ALHR one of 88 organisations urging government to further protect victims of domestic violence renting in NSW – in an initiative led by Women's Legal Service NSW
June 16, 2017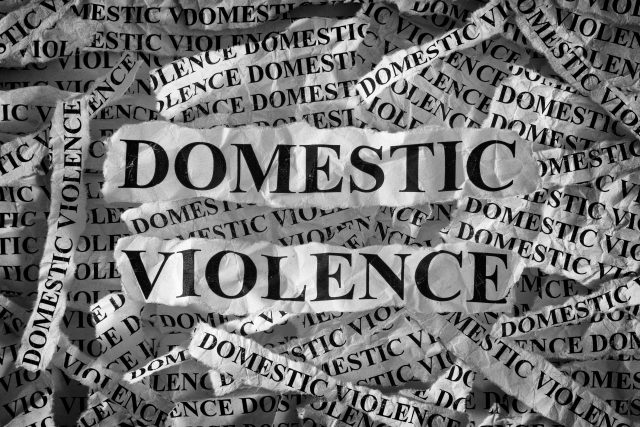 In an initiative led by Women's Legal Service NSW, ALHR along with 87 other organisations has signed an open letter to Minister Kean and Minister Goward, urging the NSW Government to expand the evidence victims of domestic violence will be able to rely on to end their tenancy immediately without penalty. As the Women's Legal Service Explains in their media release:
"A diverse group of organisations signed the statement, including peak bodies, legal organisations, disability and human rights groups, and health, community, housing and women's organisations.
Following the review of the Residential Tenancies Act last year, the NSW Government announced it would strengthen protections for victims of domestic violence who are renting in a number of ways. One recommendation is to enable a domestic violence victim to end their tenancy immediately without liability if they have a provisional, interim or final apprehended violence order (AVO) or a family law injunction.
Signatories to the letter commend the NSW Government's announcement but express concern that it "will not protect those who face barriers obtaining an AVO or an injunction".
The letter refers to research by the NSW Bureau of Crimes Statistics and Research and statistics in a 2016 report prepared by government department, Women NSW, which found that just under half of victims of domestic violence did not report the violence to police. Fear of further violence and embarrassment and shame are some of the reasons for not reporting to police.
Kellie McDonald, Senior Solicitor at Women's Legal Service NSW says: "Some people may be too scared to report domestic violence to Police or not have the money to go to the family courts. The NSW Government should allow victims of domestic violence to rely on a statutory declaration from a relevant professional with experience to form an opinion about whether a person has been a victim of a domestic violence".
Moo Baulch, Chief Executive Officer of Domestic Violence NSW says: "While the NSW Police Force is working hard to respond to domestic violence, many victim-survivors tell us they don't report to police for a variety of reasons.  Survivors from at-risk communities may prefer to seek support from people they trust in local domestic violence services; doctors, nurses, psychologists and social workers, including in community-based organisations; homelessness or community access workers or disability advocates. These services provide tailored, specialist support and are highly skilled at exercising professional judgment. Accepting a statutory declaration from these workers is crucial if the NSW Government wants to keep women and their families safe."
Attached:
Women's Legal Service Media Release
Letter to Minister Keen and Minister Goward
Media contacts:
Kellie McDonald, Women's Legal Service NSW ph: 8745 6900
Moo Baulch, Domestic Violence NSW ph: 0400 936 192
ALHR Women and Girls Rights Subcommittee: wgr@alhr.org.au
——————————————————————————————————-
Further information:
Open letter to Minister Kean and Minister Goward
NSW Fair Trading Review of the Residential Tenancies Act 2010
Women's Legal Service NSW submission in response to NSW Fair Trading Review of Residential Tenancies Act