Input regarding the UN OHCHR Working Group's Report on applying a Gender Lens to the UN Guiding Principles on Business and Human Rights
November 23, 2018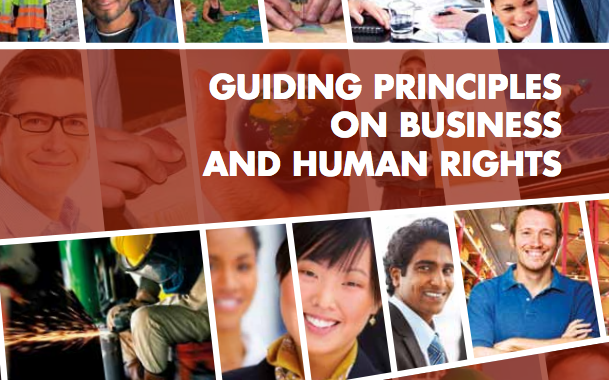 ALHR has provided input to the United Nations Office of the High Commissioner for Human Rights' Working Group on the issue of human rights and transnational corporations and other business enterprises on applying a gender lens to the Working Group's Report on the Gender Lens to the UN Guiding Principles on Business and Human Rights.
Women and girls, by virtue of their gender and age, may be subjected to human rights violations in the business sector. Understanding the human rights protections which women and girls require within the business sector is vital to ensuring their rights are protected. Further, whilst the fundamental human rights principles of universality and inalienability are widely accepted, there are people in society who, because of their gender, age, race, sexual orientation or religion, require special protection in order for their human rights to be respected and upheld. The importance, therefore, of applying a gender lens to business and human rights, cannot be understated.
ALHR's input responds to the specific questions and issues identified by the Working Group's Report on the Gender Lens to the UNGPs, in the context of international human rights laws and the UNGPs.
It is essential that businesses address workplace culture, including power imbalances between men and women, as this often underpins and perpetuates unacceptable and unlawful workplace behaviours towards women. This cultural shift can only occur through good leadership and a commitment to preventing discrimination and abuse against women in the business sector. Businesses must be more transparent about how they conduct their business with a focus on how they protect and promote women's human rights in their workplaces.
You can read our submission here
You can read more about this UN Office of the High Commissioner for Human Rights' project here and here