Australia was integral to the Universal Declaration of Human Rights. Now we are the only Western Democracy without a Charter of Rights
December 10, 2018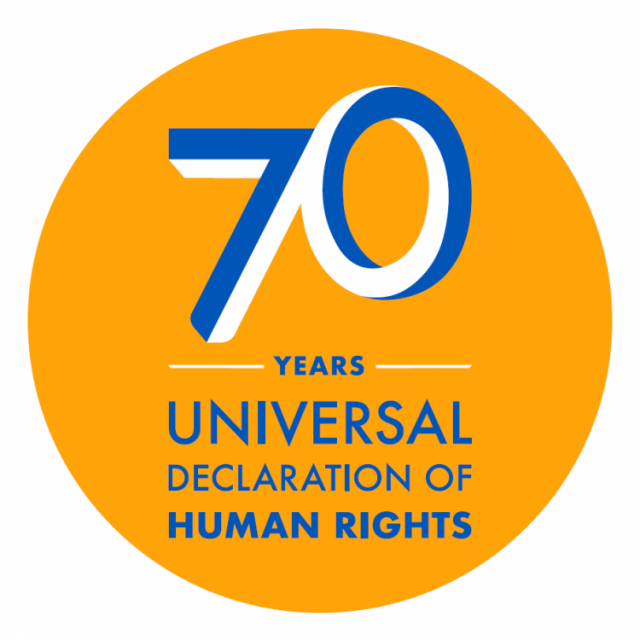 Today is Human Rights Day and the 70th anniversary of the Universal Declaration of Human Rights (UDHR), a milestone document, which underpins all international human rights law and inspires us to continue to work to ensure all people can live in freedom, equality and dignity.
Australian Lawyers for Human Rights (ALHR) President Kerry Weste says, "Australia was a founding member of the UN and one of eight nations involved in drafting the UDHR. We should be very proud of the part we played as a nation and of our human rights heroes like Dr Herbert Vere Evatt, President of the UN General Assembly who oversaw the adoption of the UDHR, and Colonel William Roy Hodgson who, as a member of the committee chaired by Eleanor Roosevelt, was influential in the UDHR's drafting and inception."
"How can it be then that in 2018 Australia is the only Western democracy bereft of a national Human Rights Act to legally protect the basic rights and freedoms of all Australians? As former President of the Australian Human Rights Commission Professor Gillian Triggs said last year, we should all be alarmed at the failure of our legal system to protect fundamental rights. These rights have evolved over millennia as the very foundations of democracy. In recent years increasingly disproportionate government measures and excessive executive powers have become all too routine".
"It is time to reignite the dialogue about a federal Charter of Rights for Australia. Every Australian deserves to be treated fairly and equally. We now have Human Rights Acts in the ACT, Victoria and a Bill before the QLD Parliament. A Federal Human Rights Act would ensure that, instead of selectively enshrining Australia's international legal obligations in Commonwealth legislation on a piecemeal basis, the human rights of all Australians are protected from unreasonable, unfair and unwarranted incursions by the Executive. This is about good governance. The people of Australia deserve nothing less."
"After all, this protection is something which is enjoyed by the citizens of every other comparable democratic nation. These nations have not descended into chaos as a result of entrenching protection for basic human rights in law."
Contact: Matt Mitchell, ALHR media manager 0431 980 365.