ALHR Submission to Review of the OECD Australian National Contact Point
September 11, 2017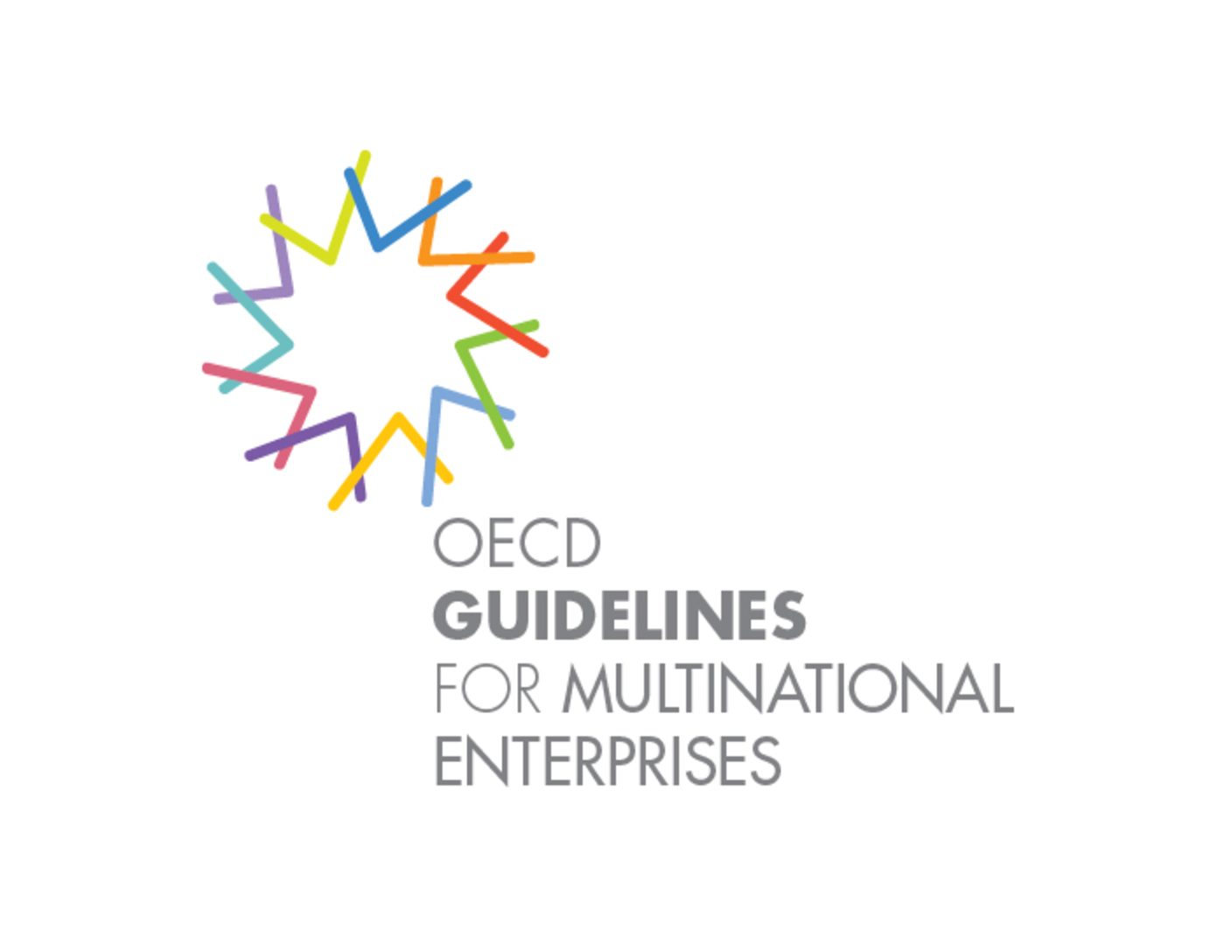 On August 18, 2017 ALHR's Business & Human Rights Subcommittee made a submission to the Treasury's independent Review of the OECD Australian National Contact Point (ANCP), which currently sits within Treasury.
The ANCP was established in 2001 under the OECD Guidelines for Multinational Enterprises (the Guidelines). It is one of the most important mechanisms available in Australian for challenging breaches of human rights perpetrated by Multinational Enterprises (MNEs) operating in Australia, or Australian MNEs operating overseas.
The Guidelines contain voluntary principles and standards for responsible business conduct, including a Chapter relating to respect for human rights, which signatory States make a binding commitment to implement. Under the Guidelines, signatory governments must establish a National Contact Point to promote the Guidelines and help resolve complaints about breaches of the Guidelines by MNEs.
The Review seeks to examine the Australian Government's commitments and obligations under the Guidelines and assess how the ANCP function should fit within a whole-of-government strategy.
ALHR's submission to the Review strongly supports changes to the structure and practices of the ANCP to reflect international best practice for OECD National Contact Points, including by:
re-structuring the ANCP and its Oversight Committee:

to be independent of government; and
to ensure government, business and worker representation;

adequately resourcing and promoting the ANCP; and
increasing the transparency of the ANCP and the timeliness of ANCP complaint handling.
ALHR's submission to the Review also recommends that if:
parties to a complaint fail to resolve a complaint by way of ANCP facilitated mediation; or
an MNE refuses to engage in the ANCP's complaint resolution process,
the ANCP should investigate complaints and publish a determination regarding whether the Guidelines have been breached.
You can read ALHR's submission attached in full here: