The Right Way – A dialogue about a Human Rights Act for Queensland
Date: Fri 14th August 2015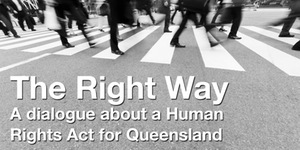 It is time for the introduction of a Human Rights Act in Queensland.
Queensland's unique single house parliamentary system leaves us exposed to the misuse of government power. A Human Rights Act would protect Queenslanders and improve Queensland's system of government. Victorians and residents of the ACT have enjoyed the protection of human rights laws for years. Their experience is one of improved government accountability, improved service delivery and more transparent decision-making.
Join us at Queensland's Parliament House for a conversation about the role of a Human Rights Act in a free and democratic society.
Venue: Caxton Legal Centre Inc, Brisbane, Qld
Date: Monday, September 14, 2015 at 6:30pm,
For bookings and further information visit:  https://www.eventbrite.com/e/the-right-way-a-dialogue-about-a-human-rights-act-for-queensland-tickets-18090577404?
Admission is free but bookings are essential as space is limited! 
Speakers

Peter Russo 
A defence lawyer for 25 years Peter is passionate about justice and a fair-go for all. Peter was named the Australian Newspaper's Australian of the Year in 2007 after his fearless legal defence of Gold Coast Doctor, Mohamed Haneef.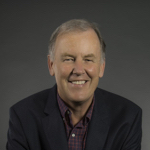 Rob Hulls 
As Victorian Attorney-General, Rob instigated significant changes to Victoria's legal system which saw the establishment of the state's Charter of Human Rights. In 2012 Rob was invited to establish RMIT's new Centre for Innovative Justice as its inaugural Director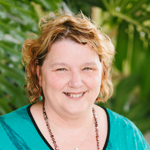 Karyn Walsh
Karyn is CEO of Micah Projects, a not for profit organisation in Brisbane. Micah Projects is committed to social justice through service provision and advocacy to improve the lives of disadvantaged and marginalised people, including people who are homeless.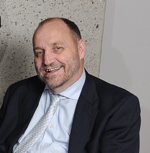 Kevin Cocks AM
Kevin was appointed Queensland's Anti-Discrimination Commissioner in February 2011, prior to his appointment Kevin was a prominent advocate working for social justice and human rights issues for vulnerable people with disabilities.