Australia slammed for refusal to support call for 'access to safe abortion' at United Nations
March 13, 2019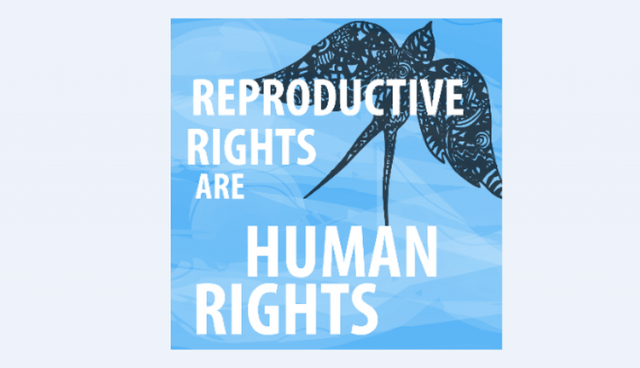 The Morrison Government is facing heavy criticism over Australia's refusal to sign an International Women's Day statement at the United Nations, which called for safe access to abortion and improved sexual health education.
A total of 57 states signed on to the statement which called for accountability for human rights violations perpetrated against women and girls as central to fulfilling human rights obligations.
Australian Lawyers for Human Rights (ALHR) President, Kerry Weste, says, "Australia should be unambiguously supporting women and girls' rights to autonomy over their own bodies and health. Reproductive rights are recognised by international law as belonging to all women and girls everywhere and include the right to access safe and legal abortion."
"Numerous United Nations human rights bodies have provided very clear guidance that ensuring access to safe and legal abortion services is part of a country's obligations to eliminate discrimination against women and girls and ensure their right to health as well as other fundamental human rights."
Currently 81% of Australians agree that a woman should have the right to choose whether or not to have an abortion and between one quarter and one half of Australian women will access an abortion service in their lifetime.
Ms Weste says, "Despite these statistics, abortion remains a crime in NSW punishable by up to 10 years imprisonment and, even where abortion has been decriminalised, access to abortion services is limited and often prohibitively expensive for many women."
 "Both at home and when representing Australia at the United Nations Human Rights Council (UNHRC), the Federal Government should be acting in accordance with its international human rights obligations under the Convention on the Elimination of all Forms of Discrimination Against Women . This means unequivocal support for the principle that all women should have access to choice, bodily autonomy and safe reproductive health services that are legal, adequately supported and accessible to all women including women living in rural and urban areas."
"The Morrison Government claims gender equality is one of five fundamental principles guiding its advocacy at the UNHRC. However, Australia's failure to sign on to this United Nations statement, contrary to international moves to improve access to reproductive health services, casts a long shadow over that claim."
Contact: Matt Mitchell, ALHR media manager 0431 980 365
ALHR was established in 1993 and is a national association of Australian solicitors, barristers, academics, judicial officers and law students who practise and promote international human rights law in Australia. ALHR has active and engaged National, State and Territory committees and specialist thematic committees. Through advocacy, media engagement, education, networking, research and training, ALHR promotes, practices and protects universally accepted standards of human rights throughout Australia and overseas.