Position Vacant: Chair of ALHR's newly established LGBTI Subcommittee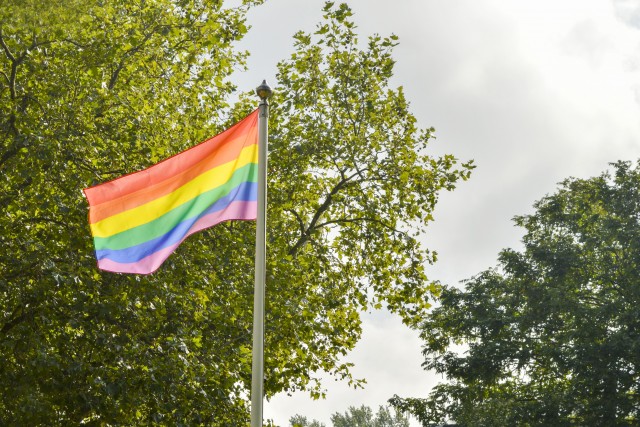 Australian Lawyers for Human Rights (ALHR) is currently seeking a new Chair/s for our LGBTI subcommittee. Established last year, the subcommittee has made submissions on adoption rights and the expungement of historical convictions and put out media releases on a variety of topics.
Given the continuing discrimination faced by LBGTI community members in their day-to-day life, securing equality for the LGBTI community is a core focus of ALHR's work. The committee is presently open to any ALHR member with a specific interest in LGBTI law reform. There is great scope for an energetic Convenor to increase the membership and activities undertaken by the committee and to advocate on behalf of ALHR to all levels of government.
ALHR is looking for someone to fill the role that is passionate and has knowledge and experience in the field of LGBTI law reform and advocacy. The Convenor will lead ALHR's work in this area, invigorate and foster the subcommittee's activities, and will be supported and guided by ALHR's National Committee. If you would like to formally nominate for this role, please send an expression of interest and copy of your CV to lgbti@alhr.org.au
Given the voluntary nature of the role, a sharing of the position will be discussed with any shortlisted candidates. Please also feel free to contact Rafael if you have any questions about the role.