New Membership Scheme Sign Up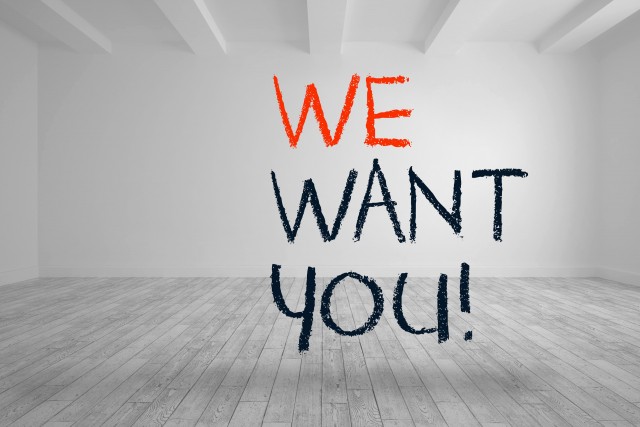 You can transfer your existing ALHR membership across to paid membership in just a few minutes by following these simple steps: 
1.  Log onto the ALHR website with your email address and password here
2. Select the "subscriptions – Renew/Upgrade Membership" tab at the top of the ALHR website pages and chose your class of membership.
3. Proceed to payment.
Once you are logged in our system will retain all of your personal details, so you need only select your chosen class of membership and proceed to payment.
Forgotten your password?
If you have forgotten your ALHR password you can easily reset it by clicking on "forgot your password?" 
If you have further queries please visit our membership help page or contact membershipenquiries@alhr.org.au and we will be very happy to assist you.
Paid membership will enable ALHR to continually grow its capacity to both directly assist the victims of human rights violations in Australia and support lawyers in the practice of human rights law.
Click here to find out more about the benefits of membership of ALHR.