March 23, 2019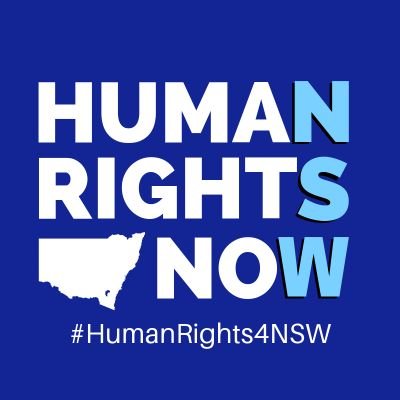 ALHR is very pleased to be working with the NSW Council for Civil Liberties to co-convene Human Rights for NSW, an alliance of leading legal, civil society and community organisations who support the introduction of a Human Rights Act in New South Wales. NSW is lagging behind more progressive states like Victoria, the ACT and Queensland in protecting the most vulnerable members of our community.
With a new term of parliament about to commence in NSW, there is no better time to come together to let politicians and the community know that people in NSW also deserve to be treated with fairness, equality, respect and dignity. The Alliance​ is seeking a commitment from all New South Wales political parties and politicians to establish or support a comprehensive inquiry and community consultation into the introduction of a Human Rights Act in NSW within the first year of the next term of government, which will give New South Wales residents the opportunity to provide their views about how their rights should be protected.
You can find out more at the Human Rights for NSW Website. If you would like to get involved in ALHR's Human Rights Act(s) Subcommittee please email Dr Emma Phillips.