Fair Work Amendment (Paid Family and Domestic Violence Leave) Bill 2022
August 29, 2022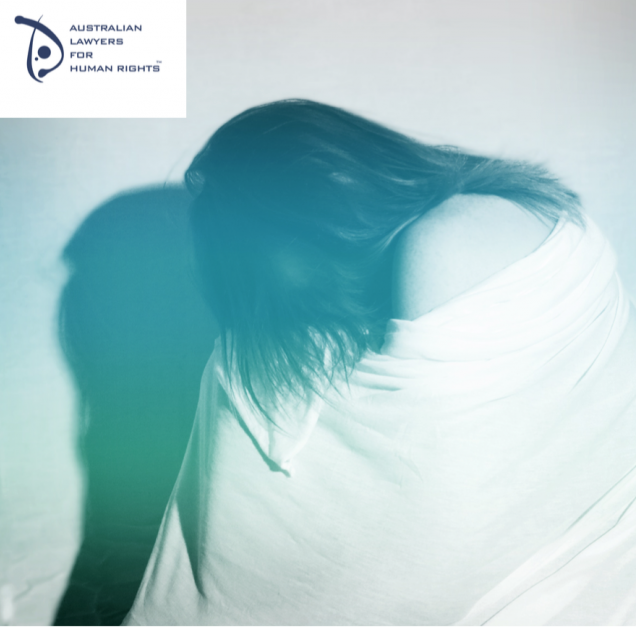 ALHR has made a submission to the Senate Education and Employment Committee regarding the Fair Work Amendment (Paid Family and Domestic Violence Leave) Bill 2022 (the Bill) which proposes to establish an entitlement  for ten days paid domestic and family violence leave, for all employees.
Under international human rights law, it is well established that domestic and family violence is a violation of human rights, with grave and far-reaching repercussions for victims, survivors and their children. 
ALHR therefore commends  the Fair Work Commission's review decision to introduce ten days paid leave (applicable to Award employees) and the Federal Government's intention to extend this leave to all employees, as part of the National Employment Standards (NES) contained in the Bill.
A\The Bill, if passed, is a very positive step toward ensuring all workers in Australia regardless of the nature of their employment (full-time, part-time or casual) or the size of their employer have equal access to adequate paid leave for the purpose of navigating and managing systems and services necessary due to domestic and family violence. ALHR also welcomes the expansion of the definition of domestic and family violence to cover former intimate partners and unrelated household members.
ALHR made the following recommendations to the Committee:
Recommendations
Ten days paid DFV leave should apply equally to all workers. Workers should not experience different workplace rights and protections based on whether their employer is a large or small business, or dependent on how long they have been working for their employer.
ALHR supports the implementation of the Bill as stated with further consideration to alternatives where the ILO Convention 190 does not come into force.
ALHR supports exploration of the options of a Government-funded DFV scheme, or at least some financial assistance for small businesses which may be experiencing financial hardship.
ALHR suggests that financial support be available, in the interim, for small business employees affected by DFV prior to the commencement of relevant provisions to cover small business employers .
ALHR's full submission is available in full here