Lawyers call for greater inclusion for people with disability in Royal Commission
March 25, 2019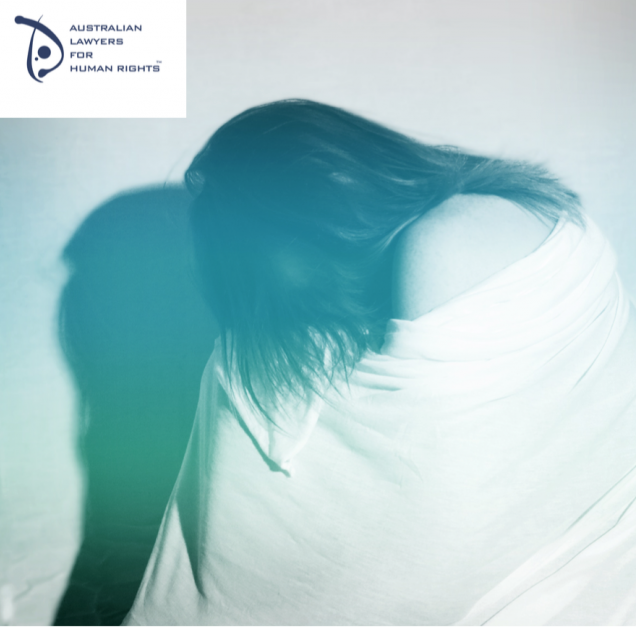 Australian Lawyers for Human Rights (ALHR) commends the Australian Government for announcing the establishment of a Royal Commission into Violence, Abuse, Neglect and Exploitation of People with Disability and congratulates advocates who have fought alongside us to make this a reality.
The draft Terms of Reference have now been released for a brief consultation via a web-based survey tool. ALHR has indicated its support for the broad nature of the Terms of Reference and the specific inclusion of accessible accomodations for people with disability to give evidence before the Commission. However, ALHR is calling upon the Morrison Government to strengthen the Terms of Reference so that they specifically ensure:
inquiry into individual experiences of violence, abuse, neglect and exploitation;

staffing of the Commission with people with disability wherever possible; and

people who have given evidence before other inquiries, may come before this one and be heard by a Royal Commission.
Natalie Wade, Chair of ALHR's Disability Rights Subcommittee explains, "We know from past inquiries that the experience of violence, abuse, neglect and exploitation of people with disability is littered throughout Australian history and continues to today. It is absolutely imperative to the integrity and authenticity of this Royal Commission that those experiences are heard."
"People with disability, their families and supporters have advocated tirelessly for many years to bring this Royal Commission to the forefront. It is essential that it not only exposes Australia's shameful treatment of people with disability but also paves a clear way to a safe Australia for people with disability who will enjoy equal protection of their human rights."
The full letter from ALHR on the draft Terms of Reference can be found here.
Contact: Matt Mitchell, ALHR media manager 0431 980 365.