Dismay at delay of vote on NSW abortion Bill
August 21, 2019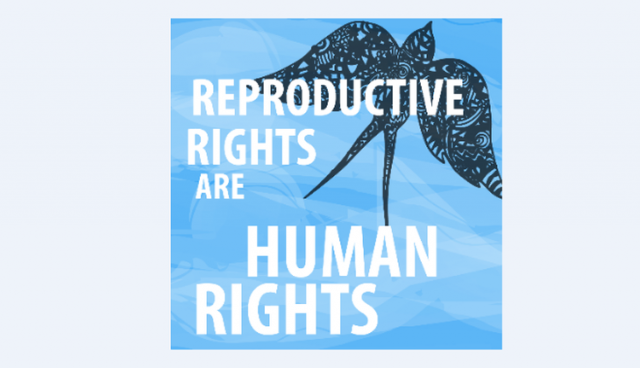 Australia's leading association of human rights lawyers has criticised yesterday's decision to delay a vote on the Reproductive Health Care Reform Bill 2019 which was expected to occur in the NSW Upper House this week.
Australian Lawyers for Human Rights (ALHR) President Kerry Weste said, "ALHR is very disappointed to see the critical vote on the Bill delayed amid pressure from anti-choice opponents of the Bill."
"Those opposed to decriminalising abortion in NSW have argued that members of the NSW Parliament have not had an opportunity to properly consider the issue of abortion law reform and have accused the Bill of being 'rushed through' parliament. This simply is not true. These reforms are long overdue. Women and doctors in NSW have waited 119 years for these reforms. Laws decriminalising abortion have been subjected to an overwhelming level of scrutiny, public consultation and debate in NSW and other Australian states."
"The Reproductive Health Care Reform Bill 2019 is a strong reform model and is supported by 15 cross-party sponsors. The Bill reflects best medical practice, has been endorsed by legal and medical experts, and has had the benefit of comprehensive consultation and review processes in other Australian states. The issue of abortion law reform has been the subject of a number of parliamentary committee reports as well as reports by the Victorian and Queensland law reform commissions, as recently as 2018. The Bill reflects similar laws passed in other Australian states that have decriminalised abortion and regulate termination of pregnancy as a health matter, rather than a criminal one."
Opponents of the Bill claim there has not been adequate time allowed for MPs to consult their constituents and seek their views on the Bill. Ms Weste said, "We already know the overwhelming majority of Australians support the right to choose. Just yesterday the Guardian Essential Poll found 71% of NSW voters were in favour of removing abortion from the criminal law. These figures are consistent with multiple surveys in other Australian states."
"ALHR urges NSW MPs to support the Bill without delay or further amendment. As a member of the NSW Pro Choice Alliance ALHR joins with women's health organisations as well as legal and medical experts to call on the NSW Parliament to finally remove abortion from the criminal law and treat termination of pregnancy as a health matter. As the only remaining Australian state that has never reformed its abortion laws and does not provide for lawful termination of pregnancy it is incumbant on the NSW Parliament to urgently reform laws on abortion".
 Contact: Matt Mitchell, ALHR media manager 0431 980 365.
ALHR was established in 1993 and is a national association of Australian solicitors, barristers, academics, judicial officers and law students who practise and promote international human rights law in Australia. ALHR has active and engaged National, State and Territory committees and specialist thematic committees. Through advocacy, media engagement, education, networking, research and training, ALHR promotes, practices and protects universally accepted standards of human rights throughout Australia and overseas.