Australian Lawyers for Human Rights welcome the introduction of Same Sex Adoption in Queensland
November 4, 2016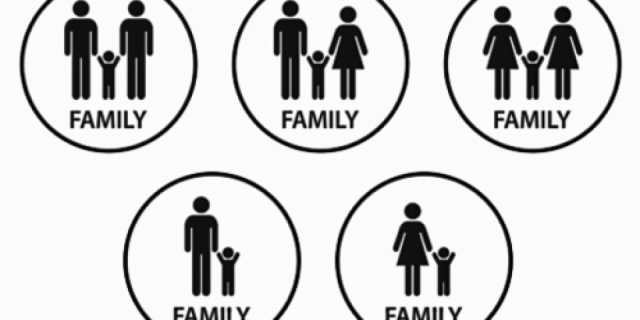 Australian Lawyers for Human Rights (ALHR) is very pleased to hear that Queensland Parliament has passed legislation allowing same sex adoption.
Introduced by Communities Minister Shannon Fentiman, The Adoption and Other Legislation Amendment Bill will allow same-sex couples, singles and people undergoing fertility treatment to adopt under the new eligibility criteria.
ALHR LGBTI Rights Subcommittee Co-Chair Kathryn Cramp said, "It is heartening to see this legislation supported by the Labor government and Independents Rob Pyne and Billy Gordon to correct a clear case of discrimination. This legislation is about providing the same rights to same sex couples seeking to build their families and to make the law fair."
"The outright prohibition of adoption by same-sex couples in some states and territories breaches article 21 of the Convention on the Rights of the Child (CRC) which requires that the best interests of the child be the paramount consideration in adoption. With Queensland having taken a step in the right direction, we look forward to South Australia and the Northern Territory catching up and Western Australia updating their IVF and surrogacy laws.," says Kathryn Cramp.
Contact: Kathryn Cramp, LGBTI Co-Chair, National Committee member, Australian Lawyers for Human Rights 0434 931 671 – lgbti@alhr.org.au
To arrange an interview with Kathryn Cramp, please contact Matt Mitchell on 0431 980 365 or media@alhr.org.au