PARLIAMENTARY MOTION TO RESETTLE REFUGEES FROM MANUS AND NAURU
August 25, 2017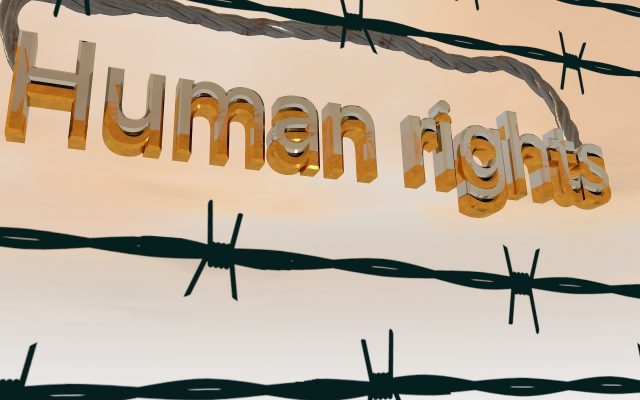 Australian Lawyers for Human Rights (ALHR) welcomes the motion in the ACT Legislative Assembly today declaring the ACT Government's willingness to settle refugees from Manus Island and Nauru.
The motion acknowledges that refugees in offshore processing centres have been subjected to violent attacks, sexual violence, inadequate medical care, and harassment. It requests the Federal Government immediately remove all refugees and asylum seekers from Manus Island and Nauru and bring them to Australia's 148 Refugee Welcome Zones.
The ACT Government has confirmed it is willing and ready to settle refugees and asylum seekers from Manus and Nauru in Canberra as part of a national program of resettlement.
ALHR ACT Convenor Ms Sangeeta Sharmin said " this is a positive initiative from the ACT and we call upon the Federal Government to work collaboratively with any State and Territory willing to provide a durable solution for those on Nauru and Manus".
The UN High Commissioner for Refugees has repeatedly condemned Australia's use of prolonged offshore detention as a very clear breach of our obligations under the International Covenant on Civil and Political Rights, the Refugee Convention and The Convention on the Rights of the Child.
Contact: Matt Mitchell, ALHR media manager 0431 980 365.