ACCEPTED DISCRIMINATION PRACTICES AGAINST MIGRANTS CONTINUE UNDER THE MORRISON GOVERNMENT
April 16, 2019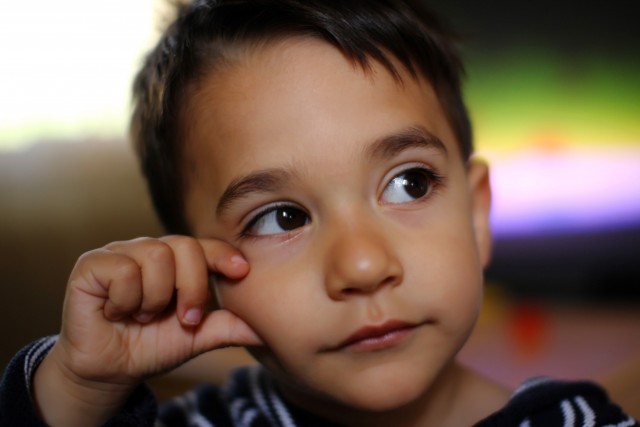 Leading human rights lawyers continue to be appalled by use of public interest criteria in the Migration Act 1958 (Cth) and Migration Regulations 1994 to stop people with disability from permanently living in Australia. Australian Lawyers for Human Rights (ALHR) says the  case of Kinley Wangyel Wangchuk's family being denied permanent residency in Australia on medical grounds is yet another case in a long line of Ministerial decisions to remove disability from our Australian community.
Natalie Wade, Chair of ALHR's  Disability Rights Subcommittee explained, "Schedule 4 of the Migration Regulations 1994 provides public interest criteria which includes that visa applicants be free from a disease or condition that would require health care or community services. Where that requirement for health care or community services would result in a significant cost to the Australian community or prejudice an Australian citizen or permanent citizen to health care or community services, the application will be denied."
"These thresholds are applied even where an  applicant does not actually require the use of those services, it is enough that their condition would meet the criteria for use of a service. The incredibly broad operation of this law means that there is little chance for a person with a disability to meet the criterion for a visa to enter or remain in Australia," Ms Wade said.
"Not only does the Migration Act and its associated regulations disproportionately target people with disability, there is also no protection from the Disability Discrimination Act (DDA). The DDA is Australia's flagship law that aims to eliminate discrimination against people on the ground of disability, including where discrimination occurs in existing laws. Section 52 of the DDA exempts anything that is permitted under the Migration Act from being discriminatory."
"It is no surprise that we continue to see blunt and shameless discrimination against visa applicants with disability. There is nowhere for applicants and their families to turn. This has been a repeated issue under every Government-of-the-day. The Morrison Government, like all others before it, has failed to take  any leadership on this issue. Instead, they continue to actively uphold laws that treat people with disability less favourably and enforce a public policy that clearly does not want people with disability to live in this country and views them as a liability," Ms Wade said.
"Senator Jordan Steele-John has called out these laws as out of line with the rest of Australia's social services policy, including the NDIS. Recent public policy in Australia, with the development of the NDIS and the establishment of the Royal Commission into violence, neglect, abuse and exploitation of people with disabilities, has reflected a  commitment to protect and promote the human rights of people with disability. However, the continued enforcement of discriminatory laws in migration are unacceptable, contradictory and an affront to this public policy position."
"It is a timely reminder that, as a party to the United Nations Convention on the Rights of Persons with Disabilities, the Australian Government has  specific international legal obligations to ensure all people are equal before the law and are entitled without any discrimination to the equal protection and equal benefit of the law," Ms Wade emphasised. The current provisions of the Migration Act serve to entrench the stigma and discrimination experienced by persons with disabilities and they should be amended," Ms Wade said.
Contact: Matt Mitchell, ALHR media manager 0431 980 365.