A Celebration of ALHR at the Annual Dinner
Date: Fri 27th March 2015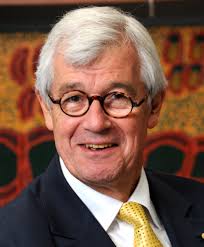 Friday night saw Julian Burnside AO QC speak at our annual fundraising dinner.  Mr Burnside presented an insightful, engaging speech and we very much appreciate him attending our event.
The night was also a time to reflect on our achievements of the last year.  ALHR's President's speech which sets out some of those achievements can be found below.
The National Committee also specially thanks Kerry Weste whose tireless effort made the dinner happen.  Without her this would not have come together so well.
Thanks also to Jarrah Ekstein and Vicky Kuek together with our Vice-president Roslyn Cook and our auctioneer extraordinaire – Benedict Coyne.  Also to our volunteers on the night and of course the donors who provided all the wonderful raffle prizes and auction items.